In this tutorial, I will tell you a secret of changing your voice during a real phone call. In this case, we will use on iPhone.
Believe me, there are not many apps that can change your voice in an actual phone call. You may search for an app on iOS app store, but currently, these apps cannot satify my need. So I was searching for an alternative solution, which is even better.
What you need:
- Download AV Voice Changer Software Diamond on your computer.
- Headphone
- Microphone
- Male-to-male jack 3.5mm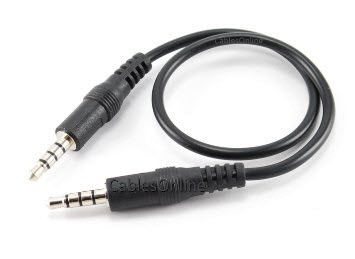 - 4-Pole TRRS to 3.5mm Stereo & Mic Splitter (Male to 2x Female) - aka Y splitter.
 Don't worry, those two jacks may sound strange but they can be found in any tech store.
How to use voice changer during voice call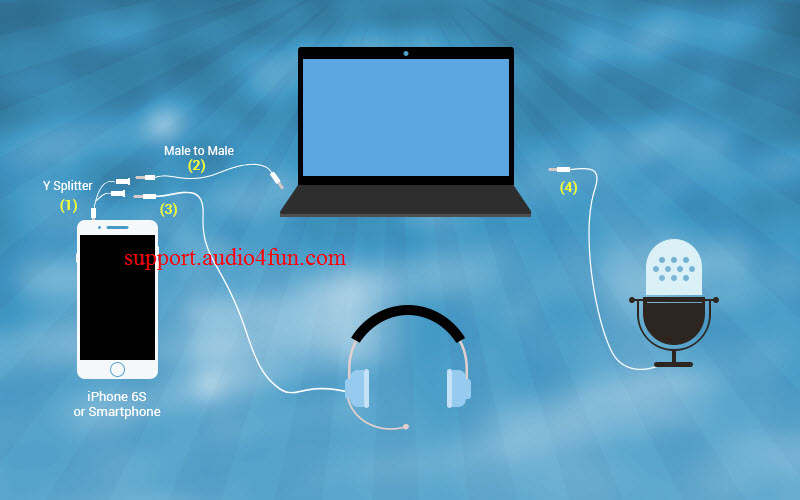 Connect the devices like this:
- Y splitter to your iPhone, male-to-male jack and headphone
- Male-to-male jack to computer.
- Microphone to computer.
How does this work? When you talk to the micphone through your computer, the signal will be changed, alter your voice, and then transmit to your iphone.
When you hear, you will hear directly from the headphone connected to the iPhone.
Change your voice for voice call
Now, we will setup the AV Voice Changet Software and your computer to change your voice.
- Click on your Speaker icon at the right corner of system tray. Choose Recodring devices.
- Sound window appears.
- Choose Microphone with Avsoft Virtual Audio Device and Set Default. Click OK.
 And then, the last step is to change your voice using AV Voice Changer Software Diamond. There are many ways to change your voice, from ready-to-use presets to manual adjustments. Basically, change your Pitch and Timbre to modify the fundamentals of your voice.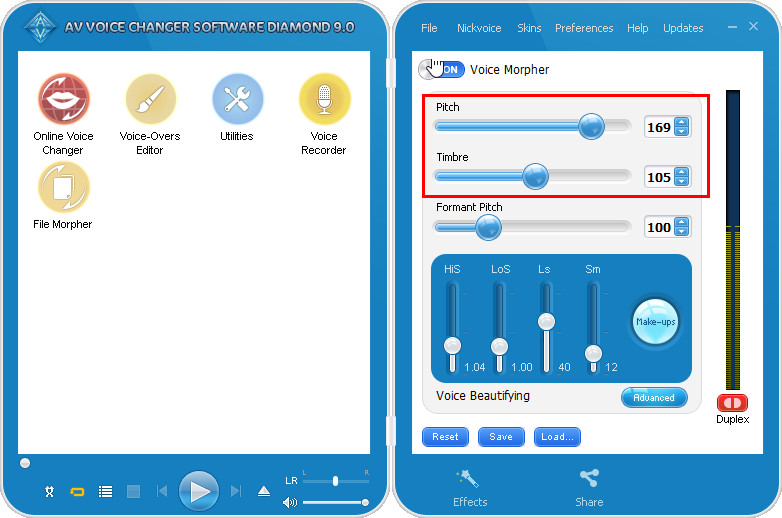 And now, you can dial a number and start your conversation.