Are you ready to have a lot of fun in November 2016? This will be perfect for prank calls and funny parody stuffs.
In term of making parody voices, you're recommended to have the best voice changer software. Voice changer will change your voice in high quality that no one can regconize you and it can even help you mimic a voice of your friends, parents or anyone you know.
First of all, this program owns a cutting-edge voice morphing technology, which can precisely manipulate the user's voice at ease. You can change easily your timbre and pitch - the most important parameters of a human's voice using the sliders at the main menu.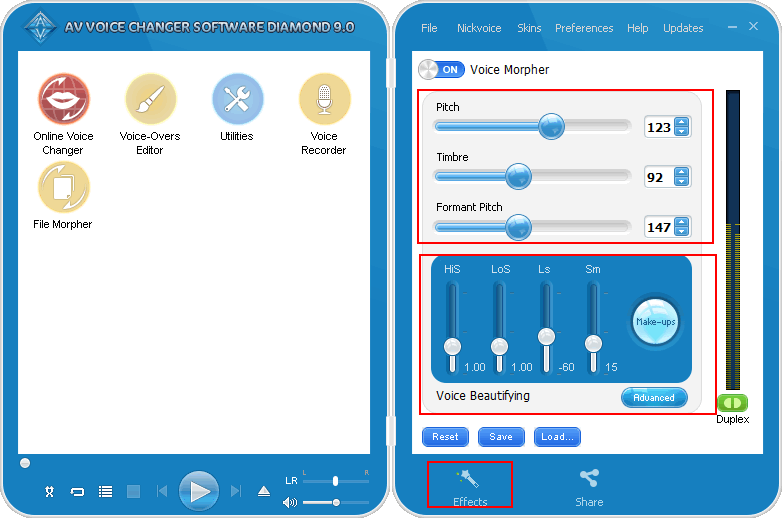 Besides timbre and pitch, we also have formant pitch which is the key to make your voice more natural.
You can also add more vocal effects just like the colors of a picture that make your voice soar, hollow, tired or energetic. Especially, voice changer software includes an interesting and useful Voice Comparator that helps you create parody voice easily thanks to its outstanding ability to compare the similarity between how you sound and the target voice input.
 You can check out some parody voices here:
- Precisely Imitate Anyone's Voice Using Voice Comparator 
- Chat with President Obama in Skype? Why not?!
- How to Perfectly Imitate Medusa Dota 2 Voice