The free tool I'm talking about is called AV Audio & Sound Recorder. It's the perfect freeware for recording audio from any sources: your microphone, music on web browser, audio of Youtube videos, etc. If you are having trouble finding that perfect song in MP3 format from a Youtube video, this is your solution.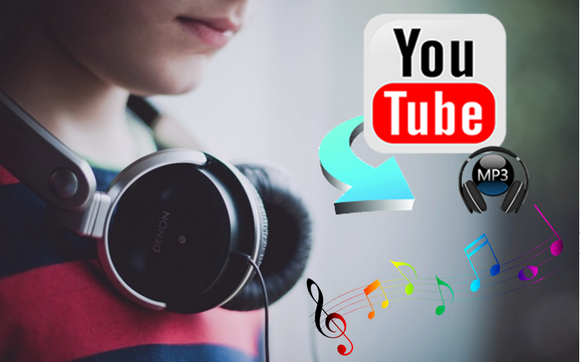 In this post today, I will show you a free tool to download, or record to be specific, the audio from Youtube videos. Andddd tadaaaa....., you will have the MP3 version of that song you want without difficulties searching for it anymore. Do not worry, the audio files you record are in high quality and can be saved in any format.
Step 1: Setup your computer's device
- Open Control Panel
- Select Hardware and Sound
- In Sound: Select Manage audio devices (1)
- Sound window will appear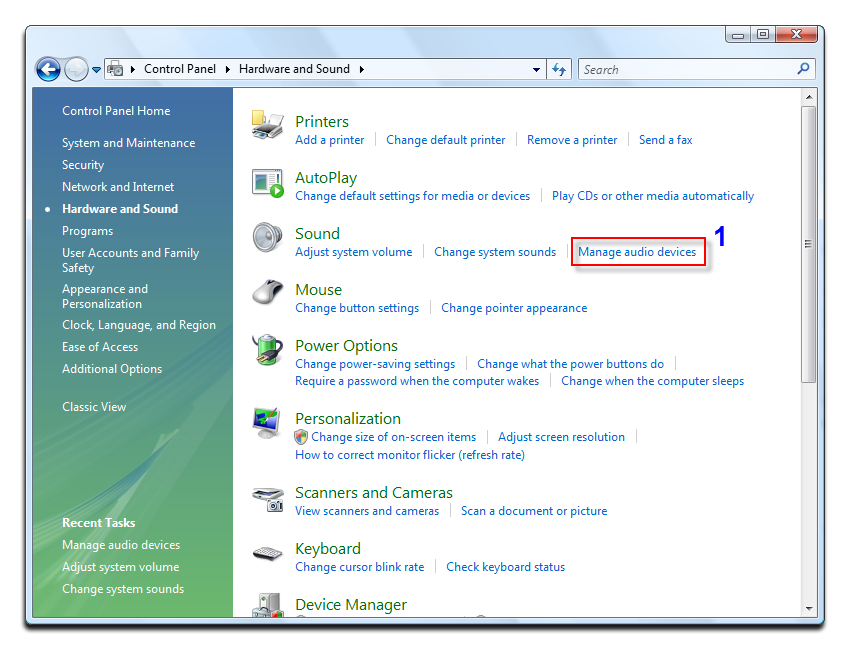 - In Sound window, right click on device list
- Select Show Disabled Devices and Show Disconnected Devices (2)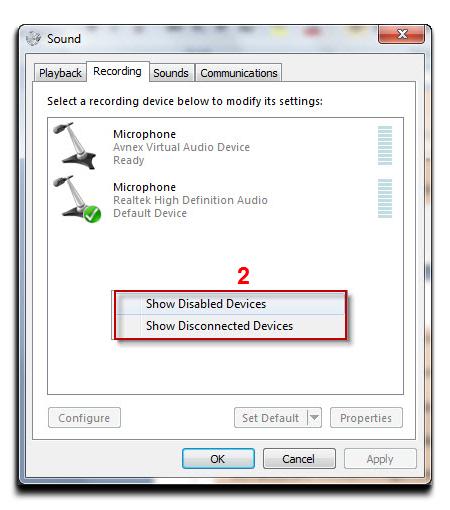 - The Stereo Mix will be shown
- Remember to enable the Stereo Mix (3) and then Set as Default Device
Step 2: Record audio from Youtube
- Open the Youtube video
- Run AV Audio & Sound Recorder
- Choose Stereo Mix (1)
- Select Tools (2)
- Click on Option (3) to choose your settings
- Choose Recording format (4)

- Choose Program work directory (5)
 - Click Record (6) to start
- If the Youtube Video is longer than the audio you wish to record:
- Press Stop (7) to stop recording with Audio & Sound Recorder.
- Save Record window appears
- Choose the name and click OK (8).
- Remember to stick on Switch to Records list.
- On the Record list, click Play (9) to listen again.
- Click Export (10) to save your files in different formats.
- If you are not satisfied yet, click Recording (11) to record again.
That's how you record audio from Youtube. Enjoy!