AV Voice Changer Software is the most basic edition in AV Voice Changer Software product line at Audio4fun. Even so, it provides users a great possibility to change your voice for various voice changing activities. For examples, voice changing while using online chat, voice-over and voice dubbing for movie making purposes, creating unique ringtones, making audio stories/E-greeting cards/ voice mails/ etc.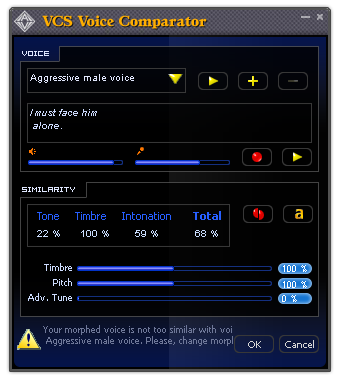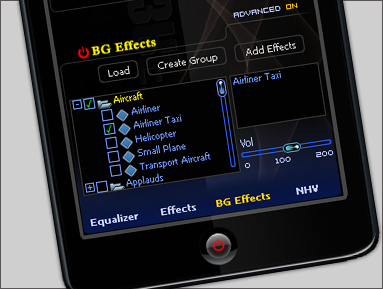 The program is dedicated to voice manipulation thanks to its ability to adjust Timbre and Pitch levels of the human voice. Moreover, the availability of ready-to-use "nickvoices" and vivid sound effects are extremely helpful for all morphing processes.
This software can be used with all online games including Second Life, World of Warcraft, EVE Online, Lord of the Rings Online, Everquest, Counter-Strike, Battlefield 2 and many more.
Voice Changer Software works well with most VoIP and Instant Messaging programs, including Skype, Ventrilo, TeamSpeak, Yahoo Messenger, MSN Live Messenger, AIM, XFire, GoogleTalk, Roger Wilco, Net2Phone, and others.
For more information, everyone can read at