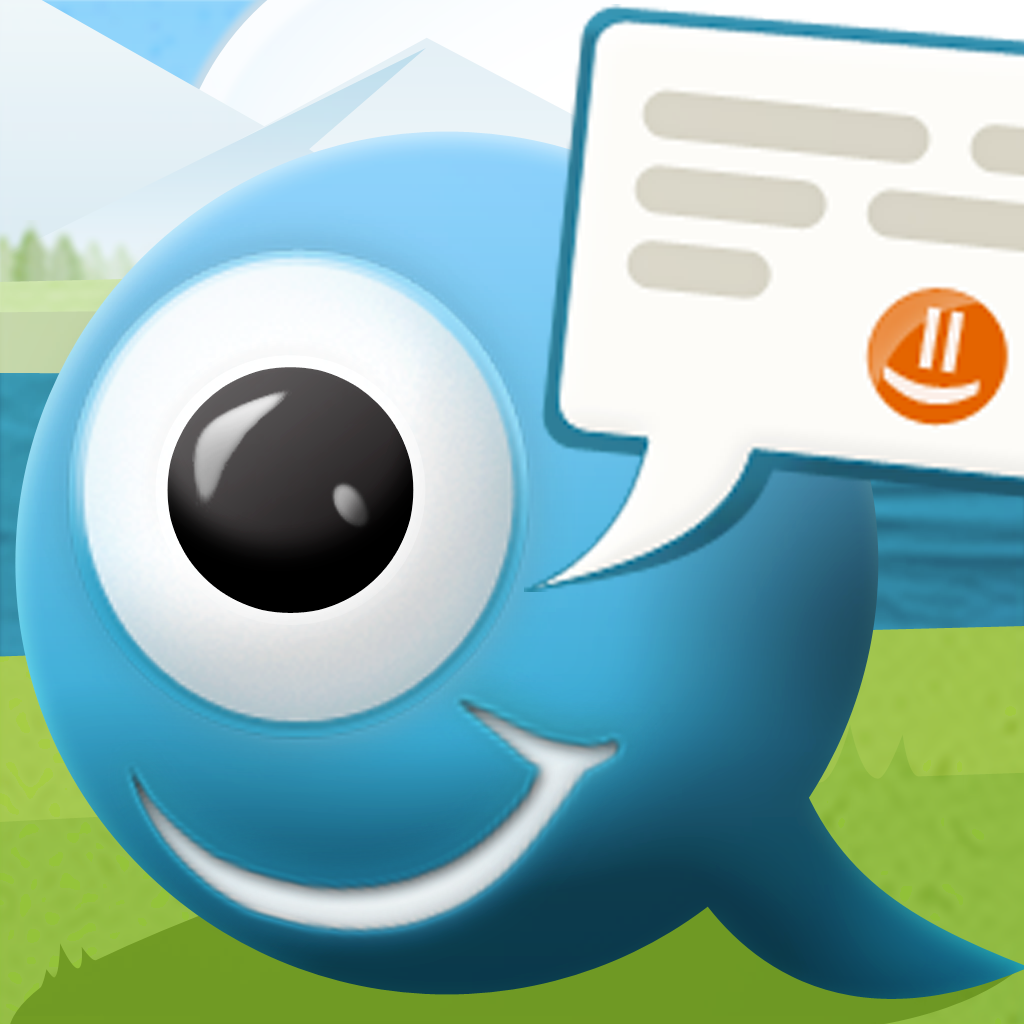 Tinychat.com is an online video chat community offering users to communicate via instant messaging, voice chat, and video chat. It offers thousands of chat rooms and the ability for users to create their own virtual chat room on any topic or category. Tinychat claims 5 million minutes of usage per day, making it one of the largest voice and video chat communities on the internet today.
If you are a hardcore user of this application, you definitely need a cool tip to make your voice chat conversations more creative and fantastic than ever before. That's why we are bringing you an easy-to-follow guide on how to manipulate your voice while chatting in Tinychat, using advanced voice mastering tool - AV Voice Changer Software Diamond version 8.0.
There are 4 simple steps to go:
Step 1: Turn on VAD mode in your voice changer software
Step 2: Get your voice ready with voice changer software
Step 3: Adjust audio settings on Tinychat.com
Step 4: Start voice chat on Tinychat with your new voice
Click here for more detailed tutorial.
Click here to download AV Voice Changer Software Diamond version 8.0