What is AV Media Player Morpher?
This tiny but powerful player/editor can do it all for audio and video viewing fun. You can watch/listen to just about anything; then you can edit them in many different ways as well. The upgraded Player will take your viewing and listening pleasure to the next level. 
AV Media Player Morpher features a smart, cool user interface which makes user's morphing steps much easier.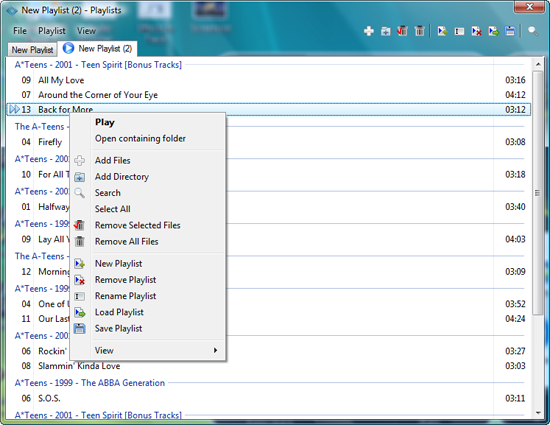 A intuitive miltiple playlist works that plays your tunes in the best quality.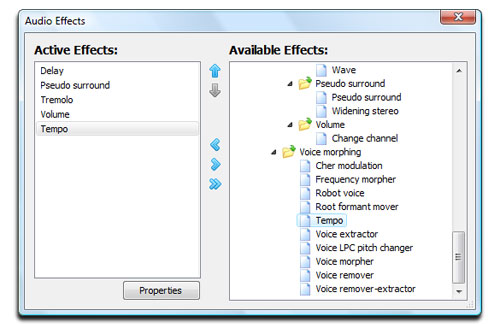 A huge library of vivid, special audio effects to enhance the quality of your audios.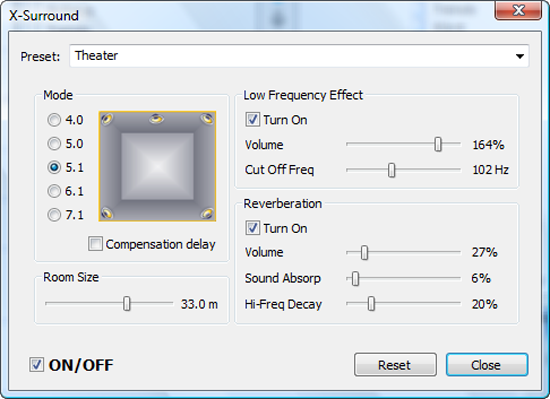 Its unique X-Surround effect will improve your listening experience thanks to the ability turn any 2 speaker device into a Virtual Sound Bar that produces the widest stereo and pseudo-surround sound.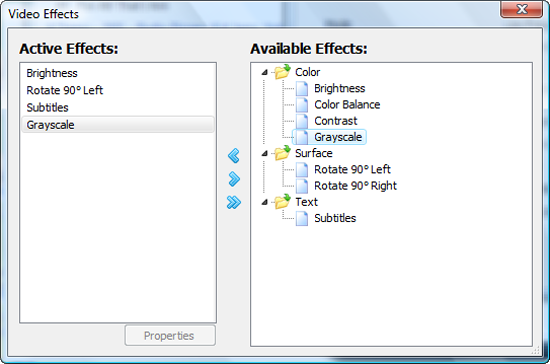 Besides numerous audio effects, AV Media Player Morpher also includes a rich built-in video effects for your video morphing tasks.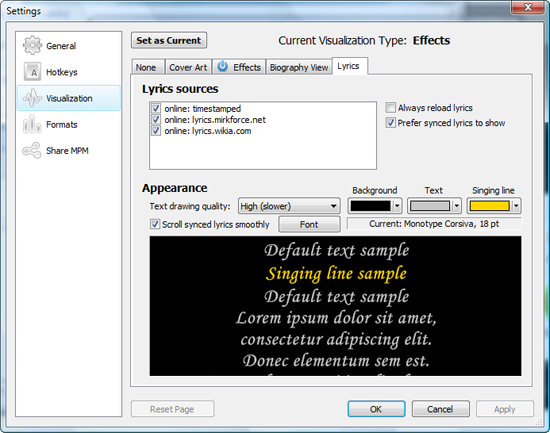 Advanced settings to improve user's visual sense while morphing with this program.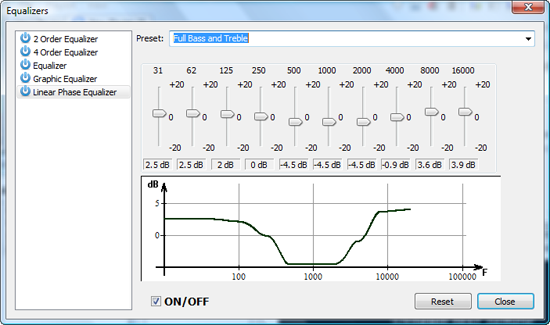 Professional Equalizer for advanced audio adjustments and making your audio files stand out uniquely.
Download this freeware now at http://www.audio4fun.com/player/