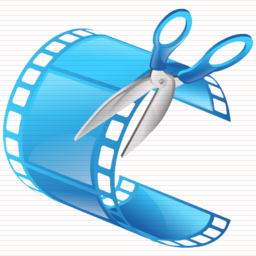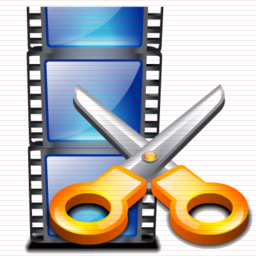 We all have favorite moments in a movie or video clip. It is fine for us to rewatch the whole MV which normally lasts from 3 to 5 minutes, to enjoy that part again. But what if it is a full movie which may take you almost 2 hours to finish? 
For this reason, we will bring you one of the most useful tutorial, showing you how to cut a video into short parts for editing projects, or to simply save it for later entertainment. All you need is to download and install free DVD Player Morpher.
There are 3 simple steps for you to follow:
Step 1: Download DVD Player Morpher
Step 2: Installation proccess DVD Player morpher
Step 3: Cut the video's length
Check out free detailed tutorial by clicking here.