AV MIDI Converter is specially designed to make easy conversion of MIDI files (.mid, .midi) into proper audio files, such as MP3, AAC/MP4, OGG, FLAC, WAV. provides exceptionally powerful features and many benefits, as well as user-friendly interface.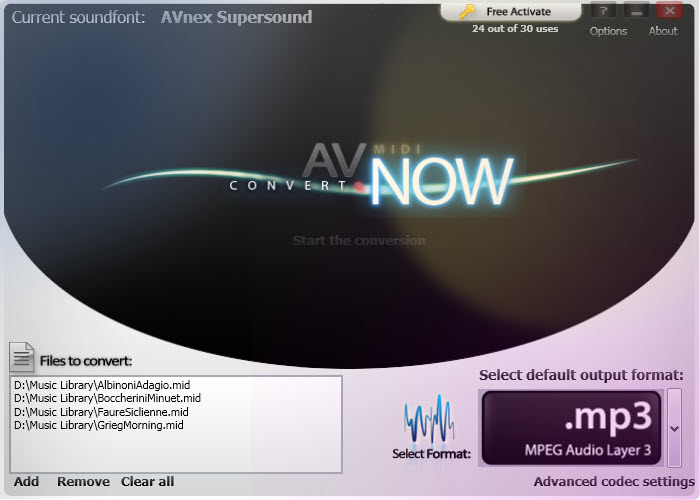 With just a few simple clicks, users may convert, at the same time, as many MIDI files as they want to, without having listening to them at all, thanks to direct conversion. The default sound font is AVnex Supersound, but emphasizing individual taste and customization, the program allows users to choose their favorite sound font by importing the relevant. The program allows you to convert as many MIDI files as you want at the same time. You can also choose the sound font, set the audio configurations and preview the output files before permanently saving them.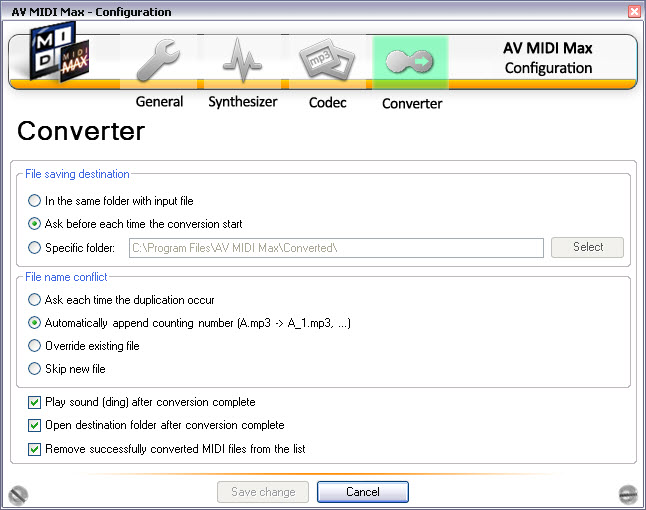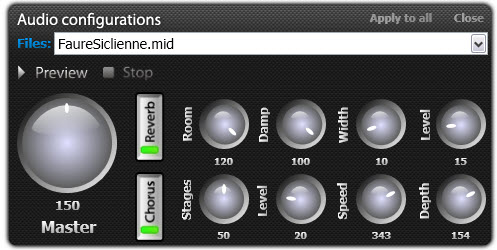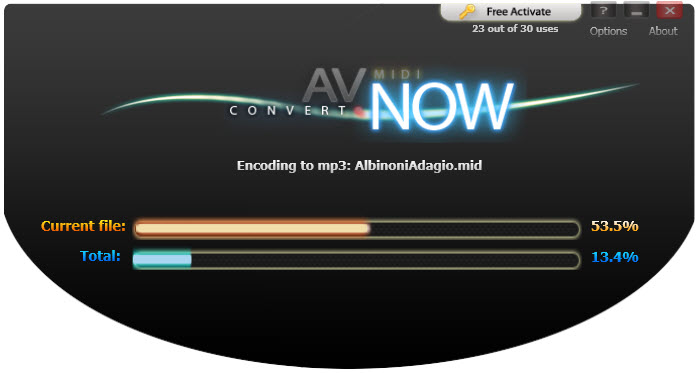 All readers can get this professional AV MIDI Converter for FREE by clicking on this link. One thing for sure that the great help of this freeware will turn your PC into a fully functional home audio studio.